Where to begin?
I could hit you all up with some metaphors to sum up the past year – shifting sands, turbulent seas – but let's just be straight: it's been a challenging one. Covid, be damned.
This week marks one whole year since I locked the office door and shut down operations at Babel Fish.
One whole year of furlough, one whole year of – for us all – frightening and saddening times.
However hard things have been for you this year, I sincerely hope you pulled through.
That you stayed safe.
You kept faith.
We did. We're good.
Despite the necessity to close Babel's classrooms and pause our surf trips, we've been reflecting, realigning and rebuilding behind the scenes.
Thanks to the awesome skills of the folk at Turtle Digital we have a new website and a sweet new logo design from Keira Ridel.
They showcase more clearly our ethos: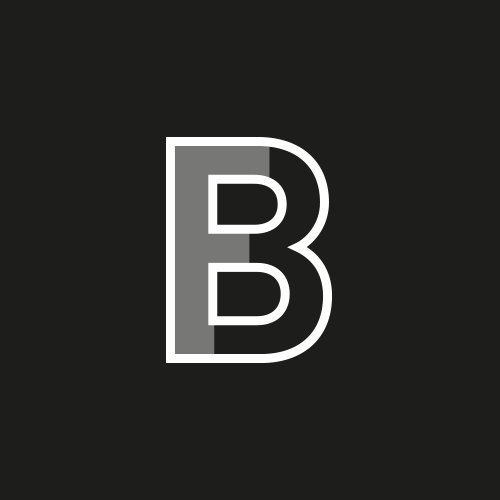 connections between people
connection to the sea
connection to the planet
and awesome, accredited, EFL teaching
We've become a member of 1% for the Planet...which means 1% of Babel's profit will be given back to environmental nonprofits taking action to fix the mess we've got our planet in. More on this in the coming weeks.
Whether you've been impacted by Covid physically, fiscally, or more existentially, to pretend it's business as usual at this moment in time would be disingenuous.
Babel is strong and will not only survive, but thrive when we return. And hey, those September swells will be epic.
A professional blogger would now be screaming at me to add click throughs, more external links and – apparently most importantly – end the blog with a call to action.
But this isn't that sort of blog, and we're not that sort of language school: people before profit; heart as well as head.
If you're reading this as a host, a past or prospective student, an agent or just an average Joe…we're a friendly crew, into coffee, conversation and carving it up around the Cornish coastline.
When it's safe to do so, come say hey.
Come surf & study with us.
Peace and love,
Alex